At the beginning there was no intention of developing a solution that handles nothing else but bills, payments and reports.
Just on one of our business days, we got an SOS call from one of our clients revealing to us on the need to help a friend operating a waste management business facing challenges with monitoring the growth of his invoices and payments. Getting his profit/loss statement and tracking his petty cash was an impediment, practically impossible for him to trail.
Having met one on one with the prospect to analyze the problems, the .Connect Team bounced into action and we came up with a friendly and reliable solution called .CONNECT BILL PAY.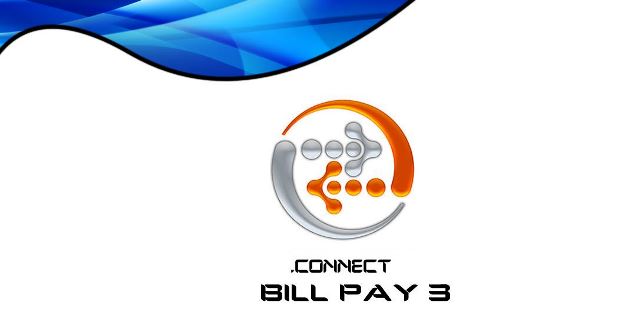 .Connect Bill Pay is a financial management software solution that helps to generate bills and as well manages payments and generates accurate and appropriate reports.
.Connect Bill Pay automatically generates invoices (or bills) at a set period interval without having to go through the stress of doing it all over again. Just raise the invoice/bill once, set when you want it to regenerate itself and that will be all.
.Connect Bill Pay is fortified to feed you with information on the status of your clients and the financial level of your organization via SMS and e-mails.
.Connect Bill Pay is built to provide reports on profit and loss, income and expenses, ledgers and journals, client profitability index, bank transaction history, etc.
Whatever your kind of business, as long as it has to do with rendering of services with raising of bills and invoices at a regular interval like power distribution company, waste management company, water distribution company, then you need .Connect Bill Pay as it handles the following;
1.         Client Management (Client Data, Invoices, Quotations, Payments, etc.).
2.         Contractors (Contractor Module, Purchase Orders, Bills, Payment, Petty Cash).
3.         Accounts (Account Lists/Chart, Bank Deposit, Bank Payment).
4.         Reports (General Ledger, Account Receivable, Aged Payable, Profit/Loss, Transaction History, etc.).
5.         Admin: Set up (This provides you flexible means of setting up the software in order to suit your type of business and carrying out other administrative roles. You also have the power to control user accesses based on their position and responsibilities).
We will break down the many features of this software in other articles.
Follow us on Twitter @etnconnect, visit our Facebook page facebook.com/etnconnect to learn more about how this software can help simplify your office operations.
Call a .CONNECT relationship manager today on 08031920068, 08182542535