The most common thing to every business is making profit. Not just making sales, but profit.
For a business to make profit, one thing that is inevitable is having clients.
Every profit making organization wants to have a good record of their clients and ensure they are well related with.
Adding new clients in .Connect Bill Pay takes just few steps. To add a new client, follow the steps below.
Step 1: Log into the software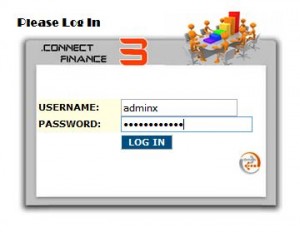 Step 2: Click on New Client in the left pane (under the CLIENTS section) as shown in the image below.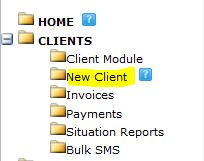 Step 3: If the client is a corporate client, click on Corporate tab and if otherwise, leave the tab at Individual.

Step 4: Enter the client information and ensure you select Client Status.
Step 5: Click on Load Data to save the information into the database.
For more detail or enquiries, contact us on +2348031920068, +2348182542535, follow us on Twitter @etnconnect and like us on Facebook www.facebook.com/etnconnect