Providing the strategy and tools for real-time business decision-making
Many business executives today find it difficult to effectively run their businesses due to challenges of making the right decision.
Decision making is a function of intelligence. Intelligence is a function of smart tools available.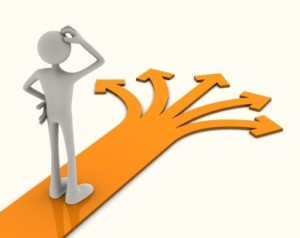 .Connect Bill Pay is built to help in enriching the analysis and reporting of vital information in organizations, by providing the strategy, tools, and infrastructure needed to support real-time business decision-making.
With .Connect Bill Pay, your decision making skill receives a boost through the way it reduces your uncertainty, defines your alternatives and controls complexity.
.Connect Bill Pay ensures client data management, analytics, corporate performance management, and increases your relationship with customers.
The purpose of this solution is to put you back in control of your business and resharpen your cutting edge.
Follow us on Twitter @etnconnect, visit our Facebook page facebook.com/etnconnect to learn more about how this software can help simplify your office operations.