.CONNECT BILL PAY, a finance management software, specially designed to give your business competitive edge among many others in service delivery. I.T integration is the main crux of many accomplished business units today and it can be unanimously agreed that, this is the modern trend that has come to stay.
.CONNECT BILL PAY is modular-structured, database driven, secured and robust application software developed by seasoned professionals whose vision is to turn-around your customer service delivery and business operations while helping your organization run more efficiently.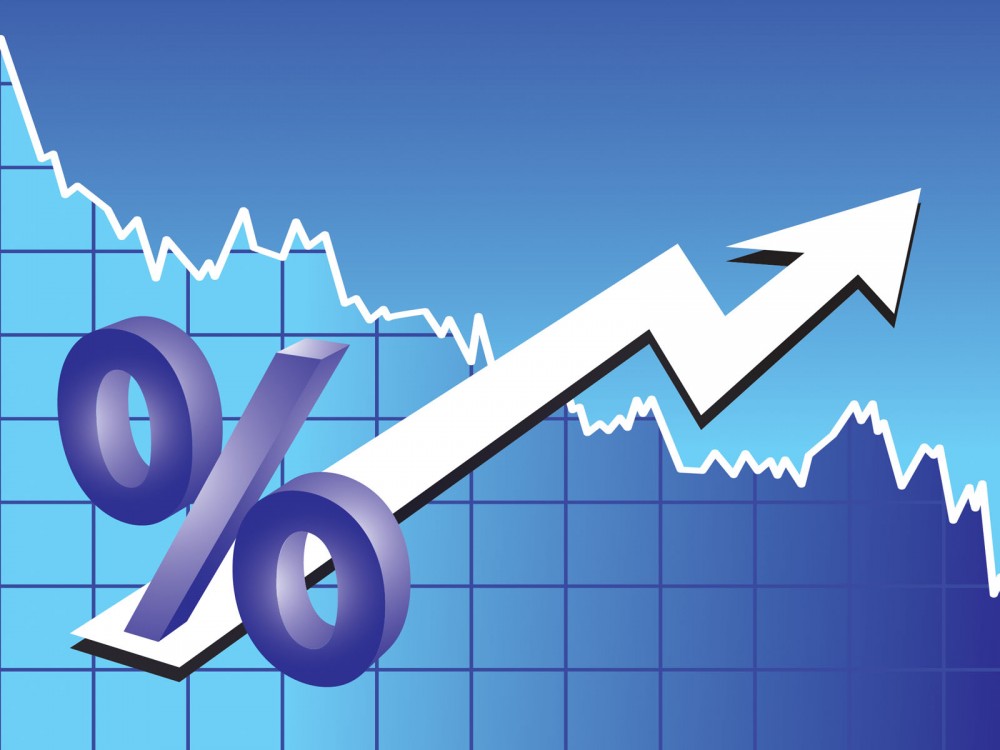 This software is customized specifically for government agencies like LAWMA, Water Corporation, PHCN etc that print bills in large quantity.
Some of the highlighted .CONNECT BILL PAY features to benefit your organization include;
Effective payment management system
Automatic Generation of Invoices
Powerful Audit and Access Control System
Excellent Client Relationship Management System
Ability to Monitor Clients' Invoices Payment, Sales Order and Credit Notes
Detailed Financial Reports i.e. General Ledger, Profit & Loss, Balance Sheet, Trial Balance Sheet etc
Kindly contact any of our business solutions specialists on 08037217281, 08031920068 & 08156697808 or visit our website www.etnconnect.com