… And that was how the .CONNECT team woke up to a wonderful, awesome, surprising and unbelievable news today.
Yea! ETN.CONNECT has been honored as one of the innovative start ups in Africa today by Demo Africa.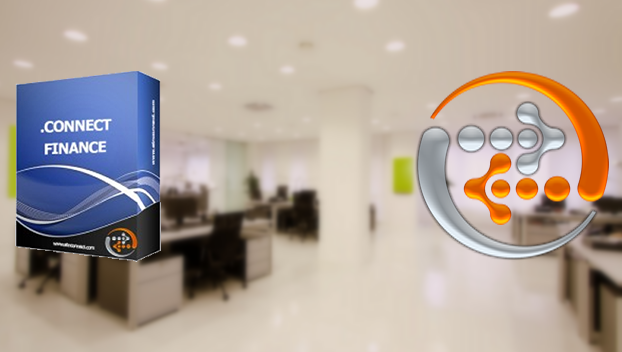 DEMO Africa has just announced the 40 chosen tech startups that will launch their product on the DEMO Africa stage in September 2014. The finalists come from all over the continent with 14 startups from Nigeria followed by Kenya, Ghana and Egypt.
Tons of applications were received and of those, .CONNECT FINANCE of ETN.CONNECT has been chosen to represent Nigeria at DEMO AFRICA 2014
DEMO Africa 2014 is scheduled to take place between 22nd and 26th of September at the Oriental Hotel in Lagos, Nigeria. This year's event is being organized in collaboration with the LIONS@FRICA partners(Microsoft, Nokia, US State Department, DEMO, USAID, African Development Bank, VC4Africa among others) and Nigeria's Federal Ministry of Information and Communication Technologies.
For more info, visit http://www.africa.co/2273