It is generally known that the change from a familiar but old trend to a strange, yet upgrading one is quite difficult. Despite the fact that the new trend is quite beneficial and more efficient, lots of people still need to be convinced due to the fear of the unknown. People tend to prefer a familiar yet sinking ground to a strange and firm one.
I.T integration is the main crux of many accomplished business units today and it can be unanimously agreed that this is a modern trend that has come to stay. It is faster, easier and gets more work done in very little time.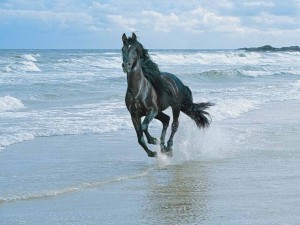 ETN.CONNECT is the #1 software development firm in Nigeria that empowers companies with powerful yet simple software programs that changes the way business is being conducted. Our softwares are modular-structured, database driven, secured and robust applications developed by seasoned professionals whose vision is to turn-around your customer service delivery and business operations while improving your organizational efficiency.
We are solution givers; we give solutions based on your need. Our softwares cover all area of business; Hospitality, Education, Human Resources, Finance, Medicine, Trade etc.
Make that move. Make that switch.
Give your business the boost it needs.
Take that step to push your business above all others.
Set the pace
Be the envy amongst others!!!
At ETN.CONNECT, we combine balance, resilience, order and ideas to offer you the very best.
Kindly contact any of our business solutions specialists on +2348037217281, +2348031920068 & +2348156697808 or visit our website www.etnconnect.com