We offer complete, all-inclusive website design and development. From a simple brochure website to an advanced e-Commerce solution with an integrated forum or membership website, we can create the ultimate solution to meet your marketing goals and objectives. If you have something unique you'd like to create, we'll produce a customized solution that can include custom post types, taxonomies, APIs, and/or plugins designed and coded specifically for your project requirements.
All of our custom website design and development projects follow a structured process that helps us execute your project on-time and on-budget. Each project is lead by a dedicated project manager, who will coordinate a project team that includes an SEO expert, graphic designer, content manager, and a front and back end coding team.
We're strong believers in the benefits of search engine optimizations, so we'll make sure SEO is an integral part of your project. From competitive research and keyword selection, to site mapping and on-page optimization, we'll help create a website that attracts search engines and encourages users to convert into leads, sales, and revenue.
 Time has indeed changed but the great news is ETN.CONNECT has always remained at the very bleeding edge of this ever evolving technology.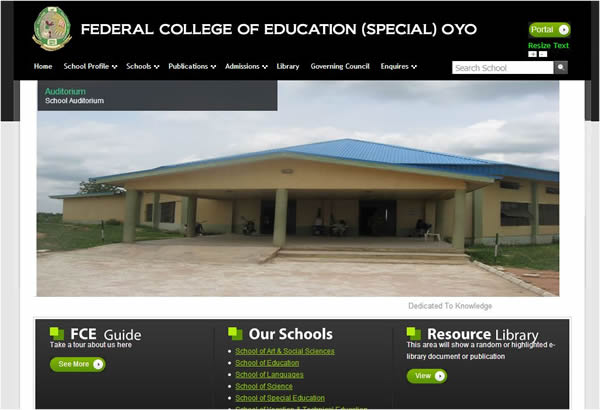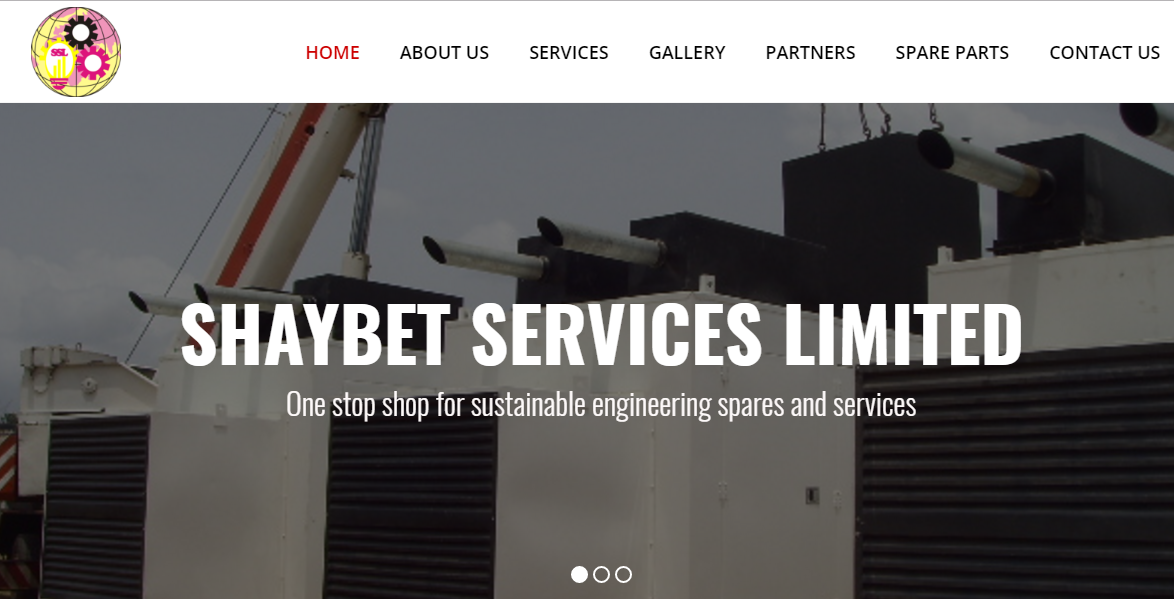 Now, the in thing is highly responsive sites that works on multiple visual platforms (Computers, Phones and Tablets). ETN.CONNECT can quickly take your needs and turn it into a visual strategy which pushes and pulls information to the end users.
Our design usually includes a highly embedded social media strategy (Facebook, Twitter, Google +, LinkedIn, blogs etc) to continuously engage your users.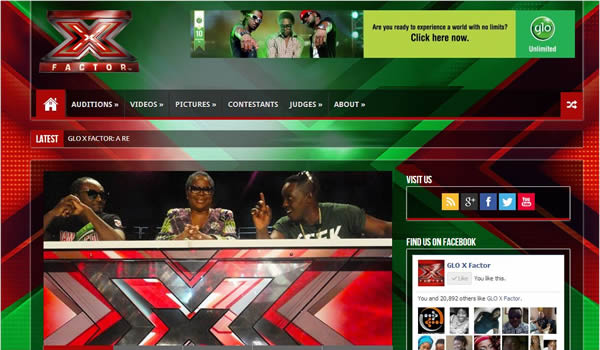 Contact us today for a free consultation.